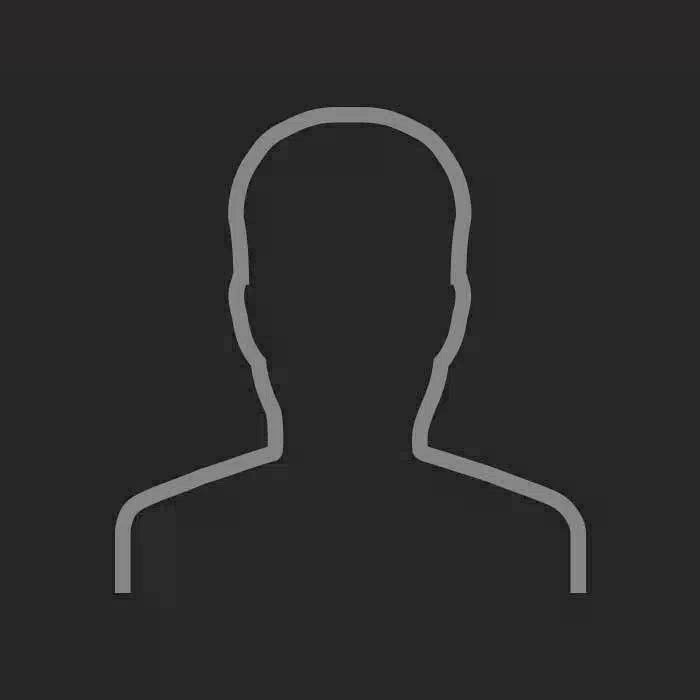 Mike Brown, FCA
Trustee
Mike is a chartered accountant. Following Company Secretary and Finance Director roles in engineering and steel founding companies he became an original partner in Ryecroft Glenton, specialising in fostering the growth of companies involved in emergent technologies. Throughout his career he has supported many charities of all sizes and was awarded the Silver Acorn by the Scout movement. He continues his commitment as a consultant, mentor to a number of organisations pursuing progress and addressing social challenges.
Help us maintain the excellent work we do
TDI achieves everything it does with a small staff and a shoestring budget, almost entirely from income raised by our own activities. Would you like to support our work with a one-off or recurring donation?