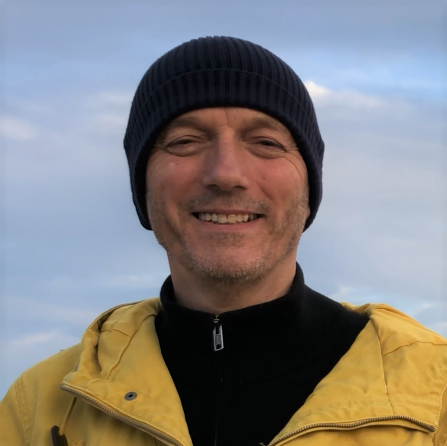 Steve Jinski
Consultant and Trainer
Steve joined TDI in autumn 2021 to help deliver our Leisurewatch training to client organisations across the UK.
Steve spent 15 years at Sage Gateshead as Head of Musical Inclusion, a role which was also meant he was the Designated Child Protection Officer for the whole organisation, devising, and delivering all of their child protection training. Steve is also a Community Musician, songwriter, and performer with a background in face-to-face youth work.
Steve is also currently working in a consultant advisory capacity for Newcastle and North Tyneside Music Educations Hubs. He is Chair of Sunderland Music Education Hub Board, a governor for Hawthorn primary school in Newcastle, a member of the Regional Executive Committee for The Musicians Union.
Help us maintain the excellent work we do
TDI achieves everything it does with a small staff and a shoestring budget, almost entirely from income raised by our own activities. Would you like to support our work with a one-off or recurring donation?