Leisurewatch has Members across the country
Leisurewatch has been running in sites across the whole of Great Britain and Northern Ireland for over fifteen years. It is a sign of the value our Members gain from the scheme that many of our current members have been with us since the beginning.
Leisurewatch is in a wide range of public spaces
Our current Members operate leisure centres, shopping centres, libraries, arts centres, community farms, transport hubs and networks, museums, tourist information centres, community hubs, parks, outdoor activity centres and golf courses. In the past, the scheme has been present in caravan parks, churches, children's centres, with homelessness outreach teams and ice rinks. If it's a public space, Leisurewatch can contribute to improving public safety in it.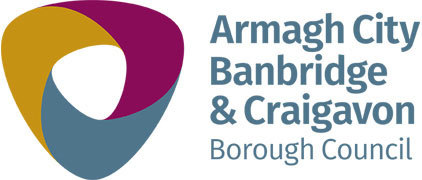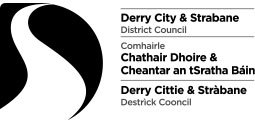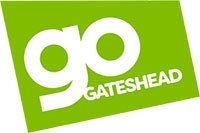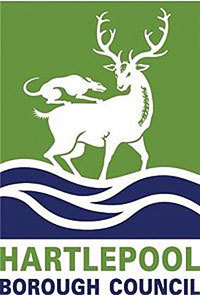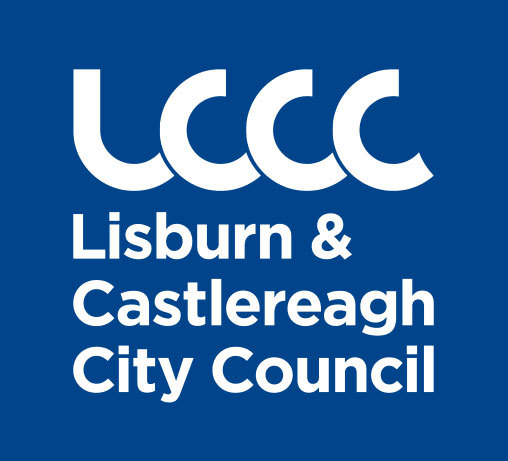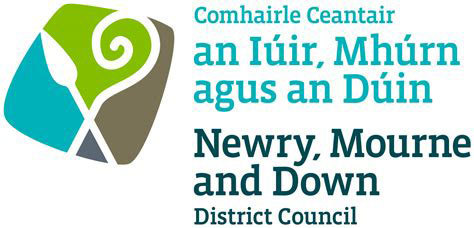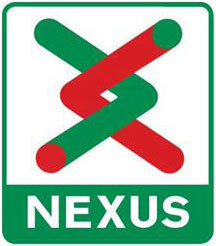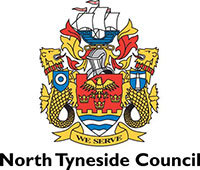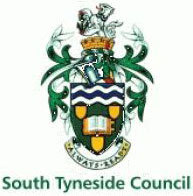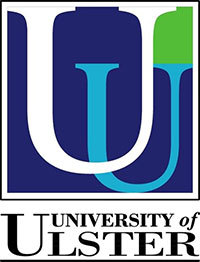 Also in this section
Join Leisurewatch
Leisurewatch has a track record of reducing harm. Get in touch to discuss how the scheme can help you.
Join