Leisurewatch is a public protection scheme operating in public spaces, empowering those who run them reduce the risk of sexual offending and sexual harm.
Welcome to Leisurewatch

Having built the scheme with support from the Police and Home Office, TDI have been running Leisurewatch for more than fifteen years.
Highlighted as a gold standard programme for public protection in the statutory guidance 'Safeguarding Children and Young People from Sexual Exploitation', Leisurewatch was the only public protection scheme kitemarked as 'Secured by Design' by the Association of Chief Police Officers.
Leisurewatch operates everywhere - in leisure centres and libraries, in museums and public attractions, in transport hubs and on public transport, in caravan parks and on beaches.
It works with Local Authorities, private providers and charities. It has specially designed adaptations for hospitals, churches and hotels and operates in all parts of the UK. If it's a space used by the public, Leisurewatch can help give staff the confidence to reduce the risk of sexual offending and sexual harm.
Join Leisurewatch
In this section
Other pages you might be interested in
Related Blogs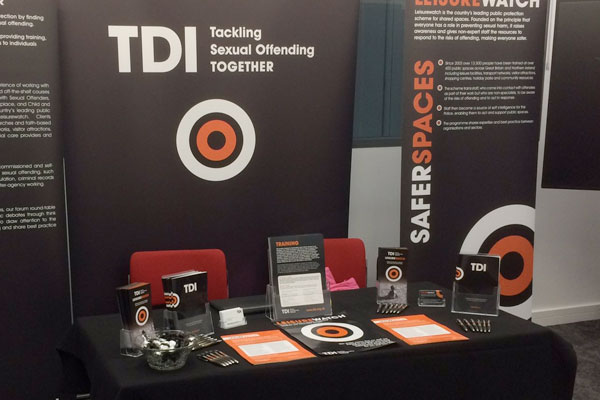 18th Aug 2020
TDI's biggest programme is our Leisurewatch Scheme, a public protection programme which has been ...
Continue »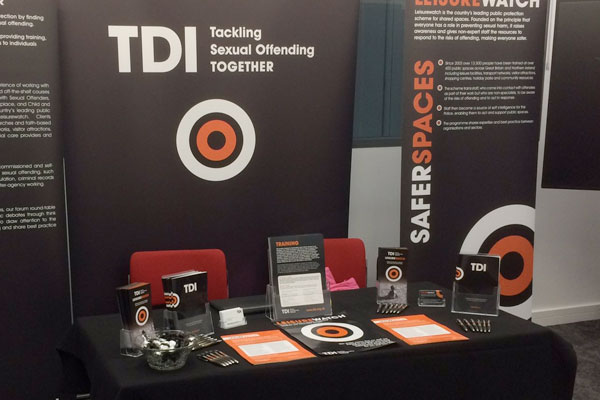 30th Sep 2016
One of the founding principles of TDI is that everyone has a role to play in reducing the risk of...
Continue »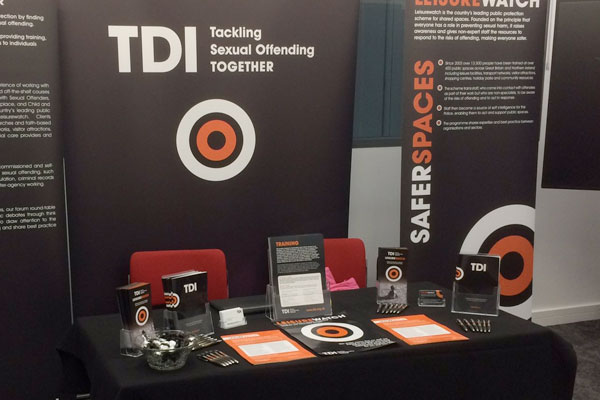 11th Feb 2016
A Member was in contact with us a few months ago asking whether we had any guidance on wifi usage...
Continue »
Help us maintain the excellent work we do
TDI achieves everything it does with a small staff and a shoestring budget, almost entirely from income raised by our own activities. Would you like to support our work with a one-off or recurring donation?