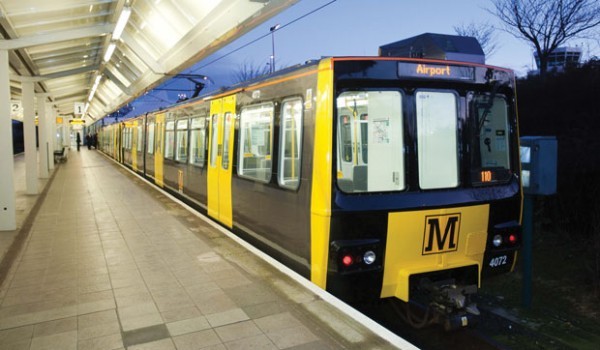 About this project
TDI have partnered with Nexus, the transport provider for the North East, since 2009, running the Leisurewatch scheme in bus stations and buses, ferry terminals and ferries, and Metro stations and trains.
The Leisurewatch scheme keeps Nexus customers and staff safe in a number of ways. It provides site audits, which help managers and staff think about the risks their spaces provide - are there places where can offenders observe and select potential victims, are there places which provide opportunities for offenders to meet or groom victims, are there places where offenders can offend unobserved? It provides on-going training for staff and managers on how to spot concerning behaviour and how to respond in a pragmatic, non-confrontational way. It establishes a referral process whereby managers can report concerning, but non-criminal, behaviour to the Police, allowing them to build up a picture of behaviour and respond to offenders who are breaching the conditions of their licence or civil orders. And it gives staff and managers access to TDI's research capabilities, to help share best practice across organisations and respond to new issues and challenges as they arrive.
Since 2009, Leisurewatch has played a central role in keeping Nexus' customers and staff safe. It has trained hundreds of staff, audited sites across the network, shared information with the Police which has helped them act on concerns, and provided best practice on a range of issues around sexual offending.
Related Services
Other sections you might be interested in
Help us maintain the excellent work we do
TDI achieves everything it does with a small staff and a shoestring budget, almost entirely from income raised by our own activities. Would you like to support our work with a one-off or recurring donation?