Tackling sexual offending together
For over 25 years TDI has been at the forefront of efforts to reduce sexual offending and sexual harm. We work to raise awareness of issues connected with sexual offending, and to help individuals and organisations come up with practical solutions which reduce the risk of sexual harm in their work, their workplaces and their communities.
About us
What we do
We help prevent sexual offending through training, research, consultancy and public protection schemes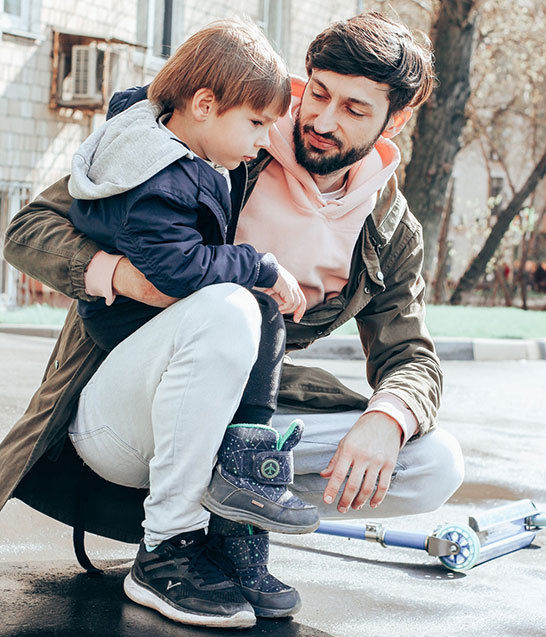 TDI develop and run courses for those working with sex offenders, increasing awareness and competence.
These run from free, entry-level, information sheets, through short online video sessions through to bespoke remote and face-to-face courses, and cater to everyone from individuals to large enterprises.
Training and Resources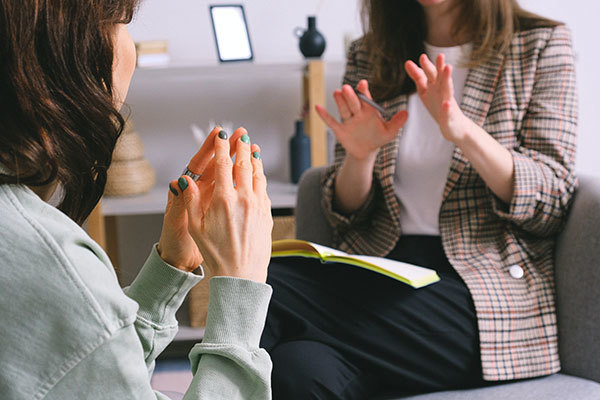 Offering advice and support to organisations seeking to make their work and workplaces safer
TDI use the wealth of knowledge and experience built up over the years to work with organisations to find solutions to the specific problems they face. This has consultancy work with people as diverse as faith groups, arts organisations and housing associations.
Consultancy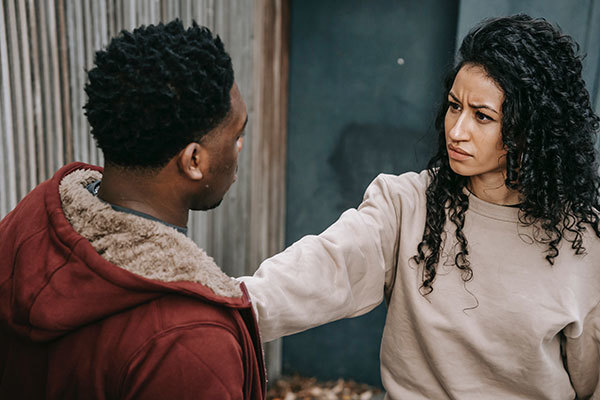 Research and awareness raising with a proven track record
With its own research team and a network of professionals with decades of experience around sexual offence and sexual harm prevention, TDI have a track record of producing important and cutting-edge research and advocacy. We work with organisations across sectors to increase understanding of issues around sexual offending.
Mission and Values