Leisurewatch in North Tyneside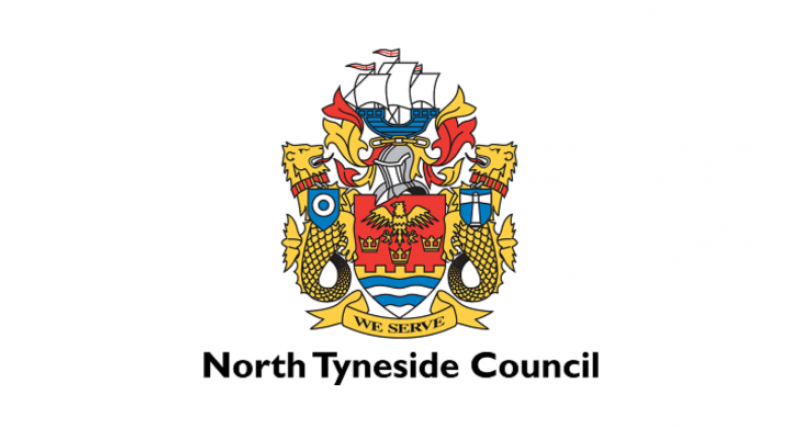 About this project
North Tyneside Council has been a member of Leisurewatch for over a decade. The council was the first to adopt the programme beyond its leisure and sports centres, including their libraries and customer service centres within the scheme. Since then, they have played a role in the development of the scheme, sitting on advisory panels to help ensure that Leisurewatch adapts to the changing conditions they operate in.
The council takes a strong holistic approach to safety across the whole community, and TDI is seen as a partner, attending public safety events and supporting the community police through the referral system, which has had some notable success in identifying perpetrators.
Related Services
Other sections you might be interested in
Help us maintain the excellent work we do
TDI achieves everything it does with a small staff and a shoestring budget, almost entirely from income raised by our own activities. Would you like to support our work with a one-off or recurring donation?