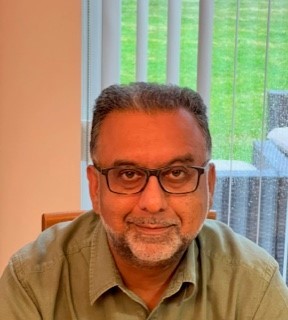 Tahir Ali
Trustee
Tahir has over 30 years of experience working in multinationals (EY, Procter and Gamble, Rentokil Initial), consulting in venture capital and holding the position of CFO in technology start-ups.
Whilst a chartered accountant (EY) Tahir has, alongside being a CFO, assumed additional responsibilities during his career for many areas including HR, Marketing, Legal and Operations.
A Geordie by birth, Tahir is an alumni of Newcastle University and continues to live in the city, and is best described by himself as foremost a Dad, and then a dog-lover and petrolhead.
Help us maintain the excellent work we do
TDI achieves everything it does with a small staff and a shoestring budget, almost entirely from income raised by our own activities. Would you like to support our work with a one-off or recurring donation?