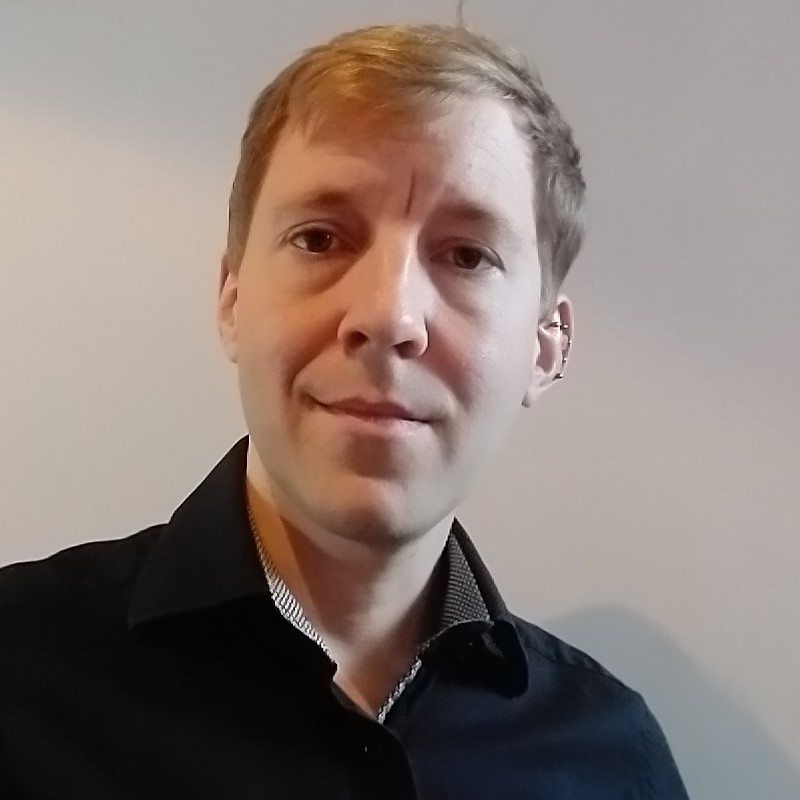 Dr Matt Jenkins
Associate
Matt worked at TDI between 2015 and 2023 as our Research lead. Among other things, he was responsibility for developing our training, research and consultancy work, as well as our Leisurewatch scheme. He is also the trainer in our Bitesize series of training materials.
Matt received his PhD from Newcastle University in 2016, and went on to teach part-time in the Geography Department until 2020. Outside of TDI he has his own statistical consultancy, Standard and Deviant, and tutors maths and statistics.
Help us maintain the excellent work we do
TDI achieves everything it does with a small staff and a shoestring budget, almost entirely from income raised by our own activities. Would you like to support our work with a one-off or recurring donation?