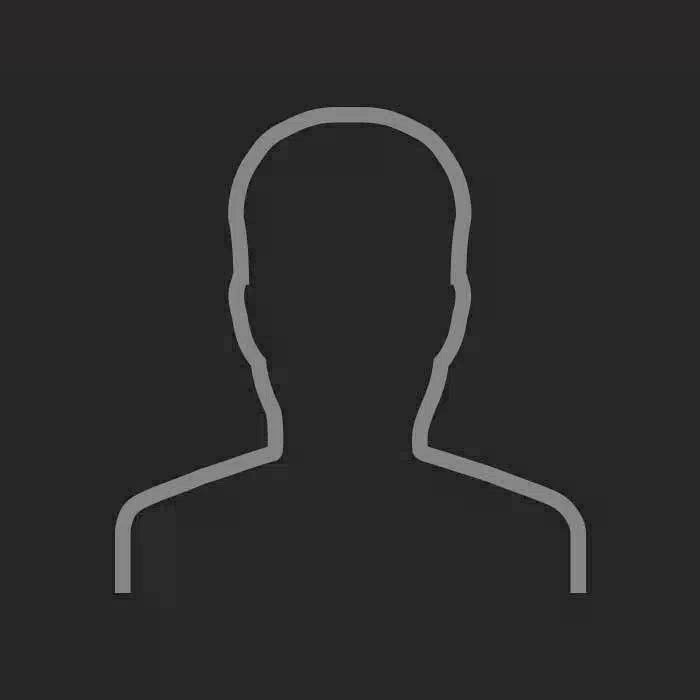 Gary Scott, PGC (Forensic Behavioural Psychology - Sexual Offending)
Consultant and Trainer
Gary joined TDI as a consultant with over 30 years of experience in Local Government both in England and Northern Ireland. Throughout his career he's specialised in Safeguarding, working nationally and internationally to develop and implement policy. This has included the development of multi-agency partnerships, project management around victim care and designing and enacting processes for safeguarding adults and children. As a trainer, he has worked around these issues designing and delivering training both within the UK and abroad.

Alongside his work with TDI, Gary is currently the Safeguarding Lead for two Northern Irish Local Authorities.
Help us maintain the excellent work we do
TDI achieves everything it does with a small staff and a shoestring budget, almost entirely from income raised by our own activities. Would you like to support our work with a one-off or recurring donation?