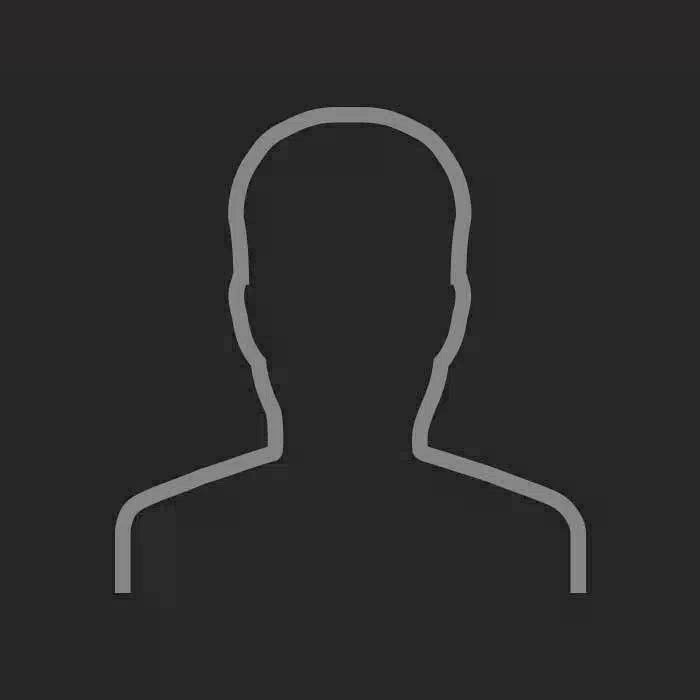 Mike Way
Consultant and Trainer
Following an early career in education and pastoral care, Mike then consecutively held the role of CEO with two pan-London organisations working in both Health and Social Care, including Supported Housing. With over 20 years of training experience in those fields since, and a subsequent freelance role back in the North East in Safeguarding and Child Protection training, Mike joined the TDI team ten years ago and currently shares in the delivery of the Leisurewatch programme. He is also a qualified Counsellor.
Help us maintain the excellent work we do
TDI achieves everything it does with a small staff and a shoestring budget, almost entirely from income raised by our own activities. Would you like to support our work with a one-off or recurring donation?