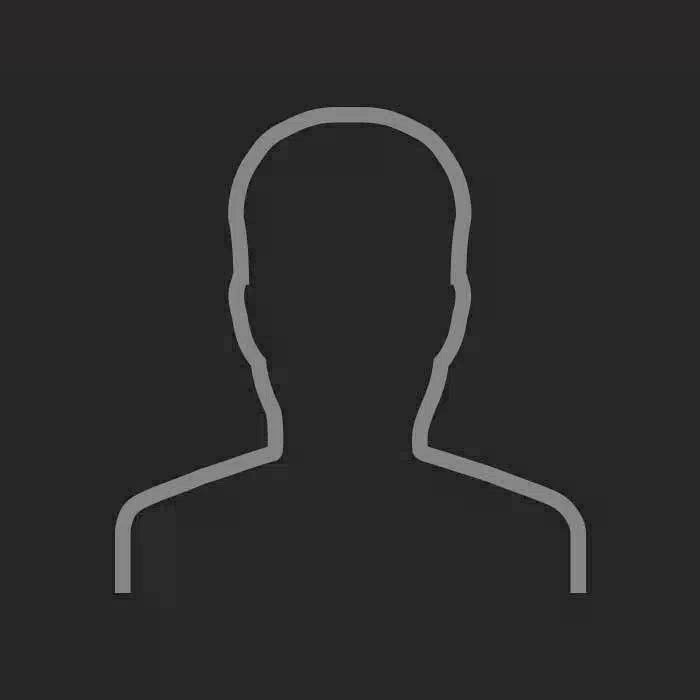 Lucy Armstrong
Trustee
Lucy chairs the TDI Board of Trustees.
She is Chief Executive of The Alchemists, which works with high growth mid-corporate businesses to accelerate their development and success by focussing on shareholder and management development and succession. Her experience ranges from funding start up and early stage manufacturing businesses in the North East through to mergers and disposals of international operations. The organisations she is currently engaged with include Port of Tyne, Tyneside Cinema, Orchard Information Systems and Caspian Learning.
Her early career was in private equity, corporate development and headhunting with 3i plc, Courtaulds Textiles and Tyzack. She was Chair of Capital for Enterprise, responsible for over £4bn of government backed debt and equity support to private and family UK businesses and Chair of the CBI's national Small Business Forum. Lucy is chair of the independent Professional Standards Council, which oversees the asset based finance industry in the UK and also the national Enterprise Research Centre, focused on the study of growth in private and family businesses. She is a former Chair of Northumbria University.
Lucy was educated at Oxford University and holds an MBA and an MSc in forensic psychology and criminology.
Help us maintain the excellent work we do
TDI achieves everything it does with a small staff and a shoestring budget, almost entirely from income raised by our own activities. Would you like to support our work with a one-off or recurring donation?