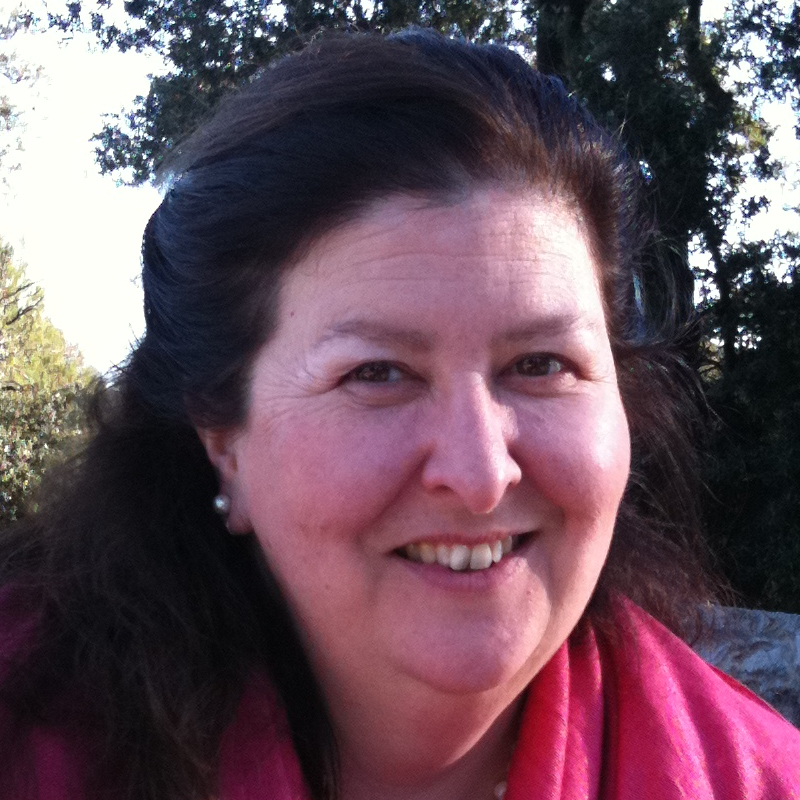 Deborah Jenkins, DL, MBE
Chief Executive
Deborah is particularly interested in the development of partnerships to address complex problems. Over the last thirty years she has held leadership positions in organisations ranging from tiny third sector projects to major healthcare providers and provided consultancy to organisations in the UK and abroad.
She was a founder of Common Purpose and a Non-Executive Director and a Chair in the NHS for 24 years. Between 2017 and 2020 she was appointed by the DfE as the founding chair of two experimental children's companies transforming failing children's services in Sunderland and Reading. For many years she also served on the Leeds Diocesean Strategic Safeguarding Group.
She is strongly committed to the North East, where she has been based since the mid-Eighties. In addition to her work with TDI, which she has led since 1993, Deborah chairs NCFE, the UK's third biggest qualifications awarding body; the Northern Neonatal Clinical Network, and Cultura (formerly the North of England Civic Trust). She is also a director of Trades4Care, a CIC set up to provide work experience and coaching for young people interested in a career in trades, and runs her own consultancy, Kindling Ltd.
Deborah is honoured to be a Deputy Lieutenant for Tyne and Wear, and was awarded the MBE for services to urban regeneration in 1995.
Help us maintain the excellent work we do
TDI achieves everything it does with a small staff and a shoestring budget, almost entirely from income raised by our own activities. Would you like to support our work with a one-off or recurring donation?