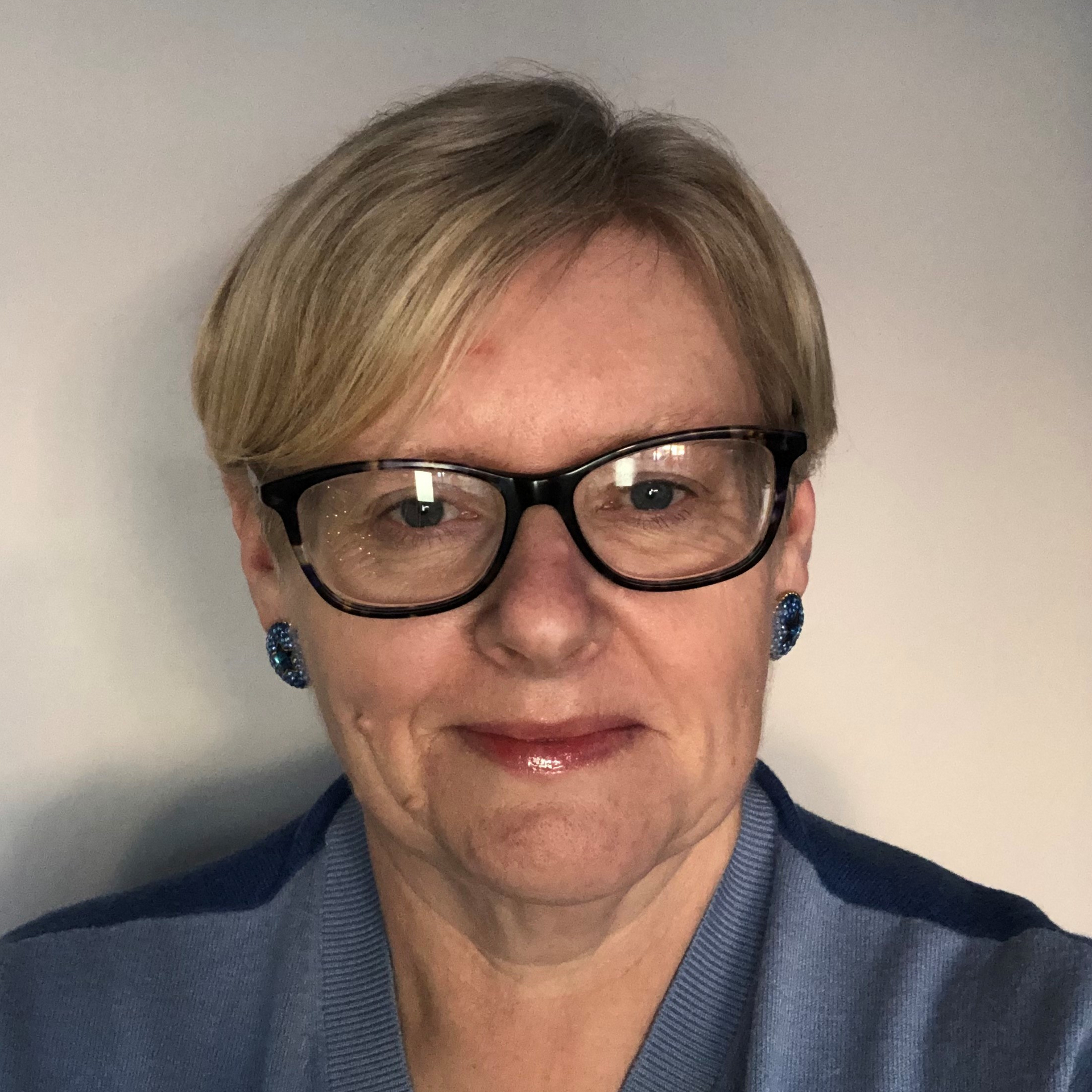 Caroline Parnell
Trustee
Caroline Parnell is a Director of Communications & Corporate Affairs with an NHS organisation and the founder of Sentry PR, a communications consultancy that specialises in supporting organisations through periods of change

A journalist by background, she has spent 20 years setting up and developing award winning communication and engagement teams in the public sector. Alongside her current NHS role she now works with national and regional NHS organisations leading reviews of their communication functions, advising on best practice, and managing major service improvement programmes.

Caroline has won a number of national awards for her work, including NHS Communicator of the Year, but she is most proud of the campaign work she has led to tackle the stigma that is still attached to mental health problems.

A trained mediator and experienced company secretary with a strong governance background, Caroline is a former trustee and one of the founders of The Katie Trust, a former North East charity that supported the families of children with cancer and raised money for research into childhood brain cancer.
Help us maintain the excellent work we do
TDI achieves everything it does with a small staff and a shoestring budget, almost entirely from income raised by our own activities. Would you like to support our work with a one-off or recurring donation?