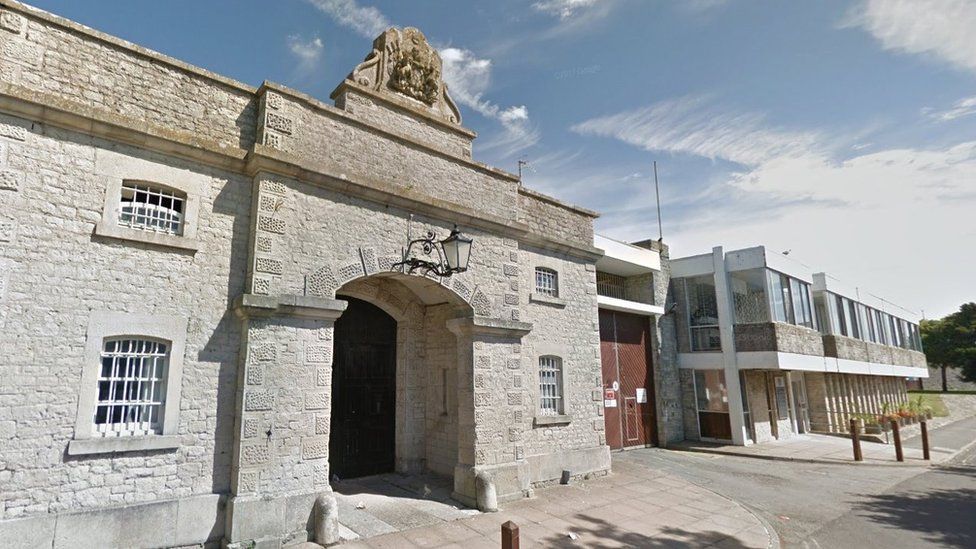 About this project
TDI was started because of perceived failings in the coordination between different elements of the criminal justice system in the management of sex offenders as they left prison and returned to the community. Throughout much of our history, we had strong links with the prison service, with prison governors sitting on our board and engaging with our thinking and development. We developed a programme on managing and monitoring sex offenders which was piloted very successfully in ten prisons across the North East of England, and have continued to offer it to secure premises ever since. With the changes in training delivery across the service and the advent of privately run facilities, we are finding that this type of training is increasingly booked by third party providers, either private or third sector.
Although we can still deliver face-to-face, with the development of our online training, we are now able to provide an online version of Managing and Monitoring Sex Offenders. This can be commissioned by prisons or other secure facilities for a group of staff and tailored to their specific requirements.
Related Services
Other sections you might be interested in
Help us maintain the excellent work we do
TDI achieves everything it does with a small staff and a shoestring budget, almost entirely from income raised by our own activities. Would you like to support our work with a one-off or recurring donation?