Helping arts groups keep classes and events safe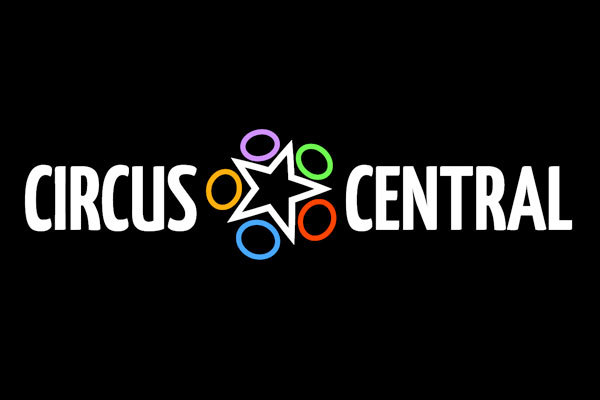 About this project
Circus Central are an arts hub based in Newcastle teaching circus skills to people of all backgrounds, abilities and ages.
They came to TDI to help think through some concerns they had about keeping eachother safe in lessons and at events. There were particular issues around photography and social media - what rules should be set around who can take photos, and of whom, and how can these be enforced when Circus Central is working with other organisations or in spaces operated by other organisations?
TDI designed a bespoke training course around these issues, extending the course to cover other questions such as how to prevent potential offenders from using sessions and events to meet and groom potential victims.
We then consulted on Circus Central's existing photography and social media policies to share best practice and ensure they covered the concerns around work with other organisations which Circus Central had raised.
The work TDI did with Circus Central has now been expanded - as well as being available as a bespoke course with consultancy around existing policies, community organisations providing lessons and events are now included in the Leisurewatch public protection scheme. Our advice on photography and social media policies is now available as a TDI Explainer and a Bitesize course.
Related Services
Other sections you might be interested in
Help us maintain the excellent work we do
TDI achieves everything it does with a small staff and a shoestring budget, almost entirely from income raised by our own activities. Would you like to support our work with a one-off or recurring donation?